February 28, 2018 - Celebrating the 100th anniversary of the Republic of Estonia Ingvar Villido exported knowledge originating from Estonia to USA and Russia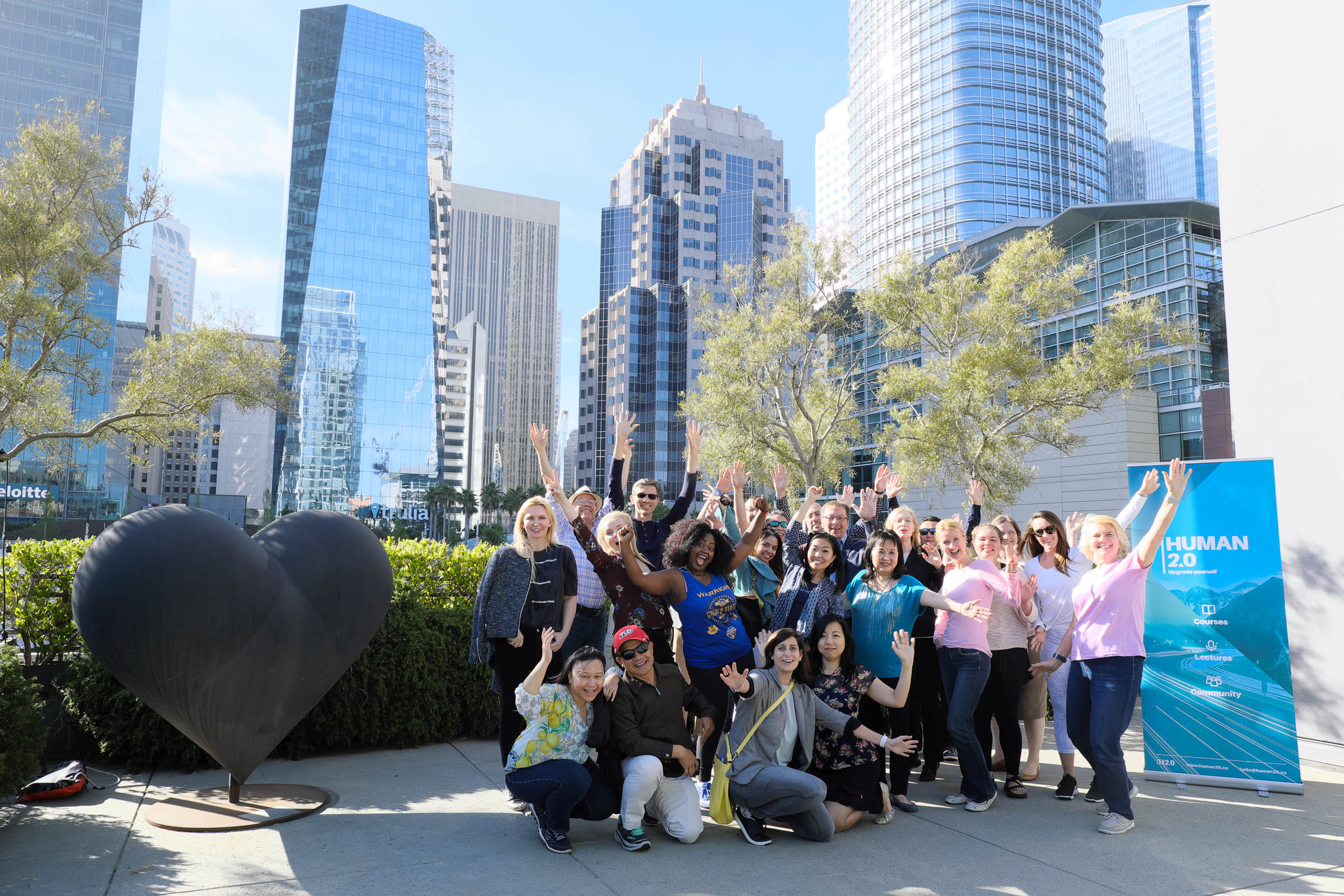 In February, the Art of Conscious Change courses were conducted in San Francisco (USA) and Moscow (Russia) by Ingvar Villido, the most successful educator in Estonia. As far as known, such export of innovative knowledge developed in Estonia to both leading countries within one month took place for the first time.
Ingvar Villido created the unique and universally applicable awareness-based Art of Conscious Change method to help modern people solve their problems on their own. To achieve that goal, the awareness teacher with over 25 years of experience developed a new paradigm, offering a new perspective to the human being. Explaining the innovative nature of his teaching, Villido commented: "By prioritizing consciousness, the Art of Conscious Change gives everybody a new perspective for understanding what is happening with them."
To date, Villido has been invited to teach the courses based on the unique method in a number of countries internationally, ranging from Germany to Brazil. In the USA, the courses took place for the first time, whereas in Russia Villido has been teaching the Art of Conscious Change since 2016. In March 2018, the courses celebrate their 10th anniversary and have helped over 15 000 people around the world achieve stable results in improving their quality of life.
To satisfy increasing international demand, the School of Practical Awareness in Lilleoru, Estonia, will open its doors in the summer of 2018. Additionally, in March, Ingvar Villidos' first book "Emotions. Humanity's Biggest Addiction" will be published, introducing a paradigmatically new approach to human nature.