Emotions. The Biggest Addiction of Humanity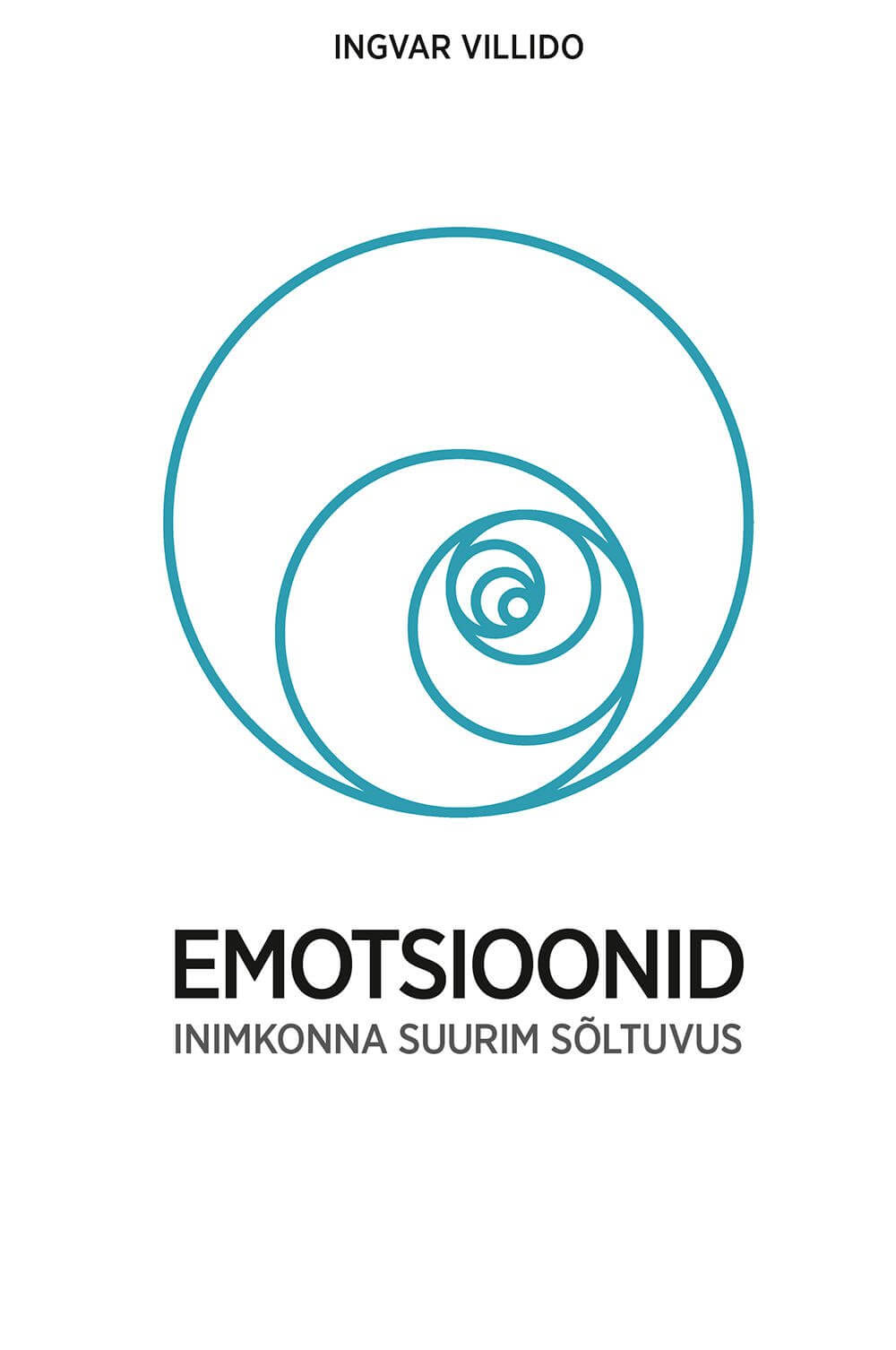 Every persons' quality of life is determined by emotions. They influence everything we do, creating very specific consequences for yourself, others or the surroundings. However, do you choose your emotions by yourself? This book helps you to gain personal experience on how your inner sphere functions and you will learn how to orientate in this holistic system. You will also acquire knowledge on how to use skills based on awareness to release emotions that automatically self-activate.
All activities of all people are aimed at feeling good emotions. However, this type of happiness and satisfaction does not last, because by nature emotions are energies that constantly change. So it is that people all over the world are in pursuit of a dream that can never become true – using whatever means to constantly feel good.
All of our sufferings from family disputes to social conflicts to ecological catastrophes are caused by automatic self-activation of emotions and lacking usage of awareness. This book introduces a totally new solution to stable happiness, a solution attainable for everyone.
The book: 360 pages, A5, softcover
Languages: Estonian
First print: 2018
ISBN: 978-9949-9848-8-6
Publisher: Human LLC
The book is available across all major bookstores in Estonia.