July 1, 2018 - Ingvar Villido's speaking engagements at GEN international conference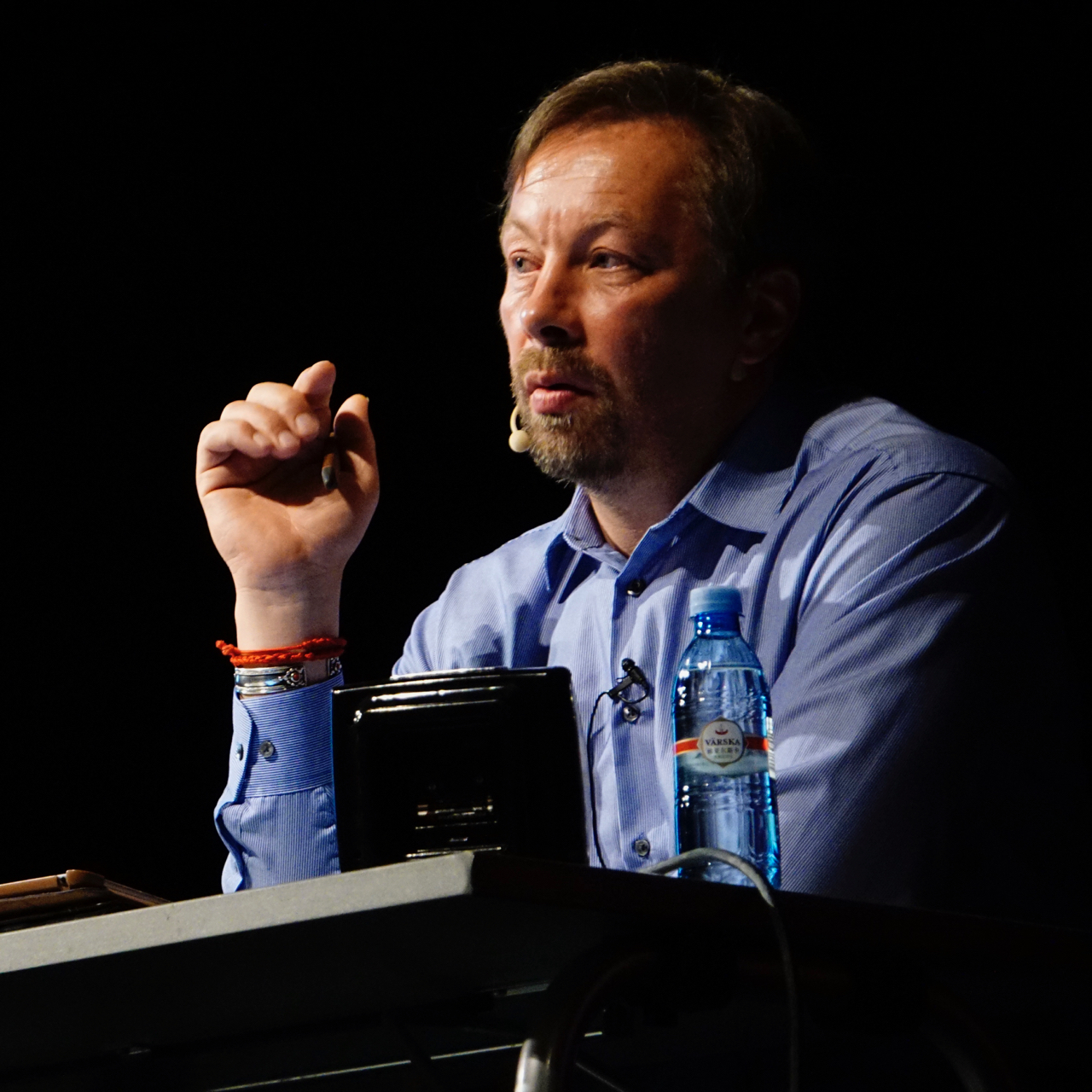 On July 10th visionaries and pioneers in sustainability development will gather in Lilleoru educational hub to share experiences, create new ideas and initiatives that support balanced and wise developments.
The international conference focusing on sustainability, titled "The Wisdom of Conscious Communities" will take place 10-14 July, starting off with a day dedicated to the vision for Estonia on the 10th of July. During the Estonia day, Ingvar Villido will present on the main stage with a talk "Awareness as the Key to Elicit Change in the World" and conduct an open space workshop on the same topic during the second half of the day.
"The Wisdom of Conscious Communities" will see 500+ participants attracting visionaries and practitioners on sustainable lifestyle from all over the world. On July 11th a workshop "Personal Sustainability" will take place, introducing a book with the same title, published by Routledge press earlier in the year. During the workshop Ingvar Villido along with the workshop facilitators dr. Stella Veciana from Lüneburg University and dr. Kaidi Tamm from Karlsruhe University will share their research and view on personal sustainability. During the workshop dr. Helena Lass will also share her vision for the future developments in mental health.
During the plenary session in the morning of the 12th of July, Ingvar Villido will present his newest and first book in English "Turning Point. The Teaching that Radically Changes Everything You Know About Human Nature and Potentiality". The book was published specifically in time for the international conference and summarizes the unique holistic approach to human nature outlined by Ingvar Villido and based on awareness as the new paradigm.
13.07 Ingvar Villido's workshop "Human 2.0: Practical Elements of a Paradigm Shift Based on the Application of Awareness" will take place. During the workshop Ingvar will explain the core principles of a paradigm based on awareness, introducing what awareness is and how its use can replace the commonly overvalued use of emotions and thinking. The approach outlined by Villido emphasizes the practical use of awareness during all daily activities instead of the dominance of automatic emotions and thoughts.
The Art of Conscious Change course taught by Ingvar Villido will take place as part of the post-conference program.
The international conference "The Wisdom of Conscious Communities" takes place annually in collaboration with Global Ecovillage Network (GEN) that connects over 10 000 sustainability-oriented communities from all over the world.